Food (Wales) Bill – Senedd Debate
On Wednesday, May 24th, the Food (Wales) Bill will be debated in the Senedd.  If you're interested in finding out more about the Bill, we've pulled together some key documents and content that you may find useful.
The Economy, Trade and Rural Affairs committee published its final report ahead of Wednesday's Senedd debate and stage 1 vote.
You can read the report here: Food (Wales) Bill Committee Stage 1 Report (senedd.wales)
If you want to delve deeper, you may also want to read:
The Legislation, Justice and Constitution Committee laid its report on 11 May 2023
The Finance Committee laid its report on 12 May 2023 (PDF 211KB)
Food Policy Alliance Cymru (FPAC) has written a briefing paper which has been circulated to Senedd Members highlighting some of the points raised during the scrutiny process. If you'd like to read more, you can find it here: FPAC: Food Bill Briefing Paper (foodsensewales.org.uk)
The Paper includes a series of infographics that illustrate some of the main key messages, including the following:
Figure 1 – Cross Government Responsibility for Food (main areas highlighted)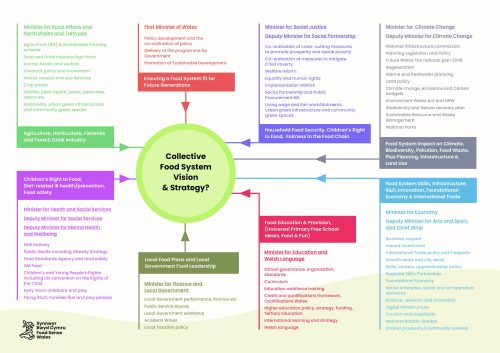 Figure 2 – Costs of investing in a Food Bill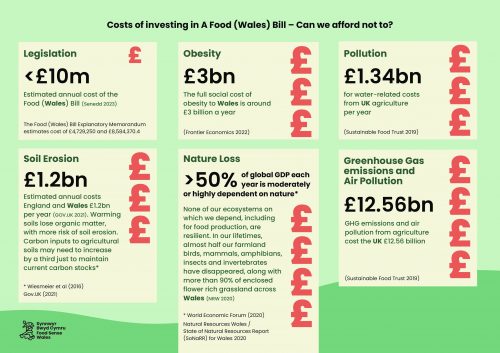 Figure 3 – Place-based Food Policy Integration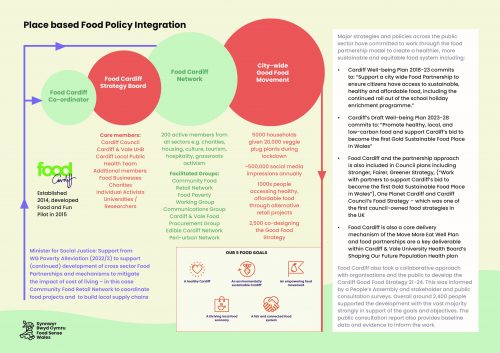 Figure 4 – Power and Inequity in our Food System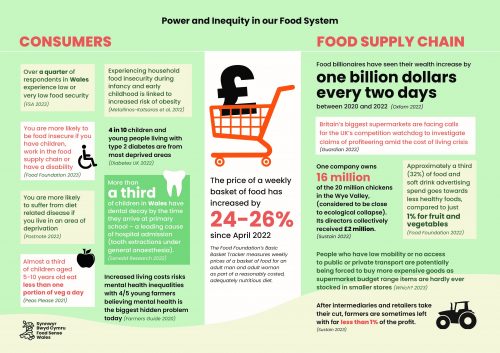 Katie Palmer, Programme Manager at Food Sense Wales also wrote a blog this week reflecting on the need for a legislative framework for our food system in Wales.  You can read that here: Do we want an open or a closed door policy for food? – foodsensewales.org.uk
And Food Policy Alliance Cymru has produced a video explaining more about food systems.  Watch the video here: